Our Volunteers
Give Food and Distribute Groceries
If you are experiencing hard times and need help feeding yourself or your family, talk to Table of Plenty. We are a 100% volunteer based soup kitchen that assists residents living in Beaumont, CA.
We believe that hunger shouldn't be a way of life. At Table of Plenty, we rely on the helping hands of our volunteers to give back to those who are struggling with hunger in and around our community.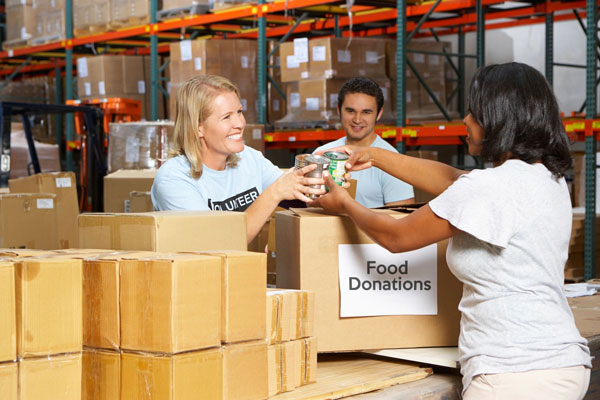 If you are interested in supporting our cause, send us a message today.
We look forward to hearing from you.