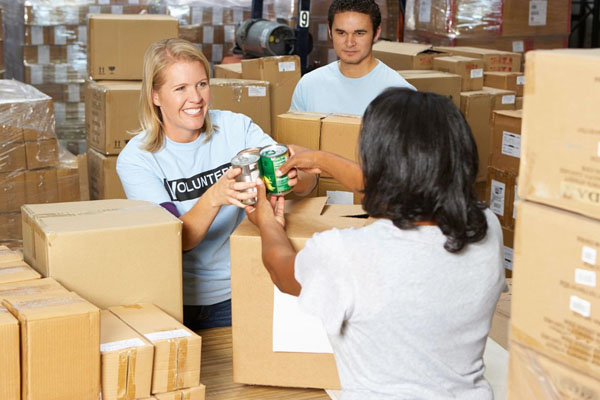 Learn About Our Story
and Mission at Table of Plenty
We are an organization that is 100% volunteer based. Our staff not only donates their time but also groceries and filling meals.
At Table of Plenty, we believe everyone deserves nutritious food regardless of his or her circumstances in life. Unfortunately, chronic hunger is a way of life for thousands of people.
For us, a world with nearly a billion hungry people is not one in which food security has been achieved. By providing people with hot meals and groceries, our organization is offering support while protecting human dignity.